Our Caring Staff
Our dedicated staff members are here to provide support, compassion, and information to help you through your journey of grief and the celebration of your loved one's life.
Our staff is committed to providing support, compassion, information and direction as needed to all who are dealing with loss and grief.

When you request the services of Stevens Mortuary, we appoint a funeral professional who will guide you through each step of the decision-making process. With years of experience, he or she will present options, explain process and procedures and ensure that your and your family's requests and preferences are honored -- no detail is too small.
Our Families Say It Best
"Thank you so much for all the details to which you gave your loving, caring attention make my mother's funeral a beautiful, memorable occasion. From the first moment your funeral director appeared at the nursing facility, until I picked up the death certificates, everything was handled smoothly, carefully and in total accordance with our wishes. It was a pleasure to work with you, even under the sad and challenging circumstances. I would never have believed it was possible to put together such a lovely occasion and the video in such a short time, and without a moment's sense of pressure or strain."
-BRENDA HAMILTON
See additional comments from our families in the Testimonial Section.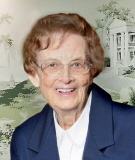 Mary Evelyn Cantwell
President/COO/Funeral Director/Embalmer, MBIE (Member British Institute of Embalmers)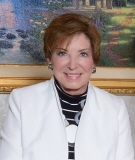 Evelyn Stevens Grindstaff
Vice President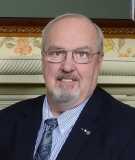 Don Haynes
Funeral Director/Embalmer/Pre-Planning Consultant CFSP (Certified Funeral Service Practitioner), CPC (Certified Preplanning Consultant), CCO (Certified Crematory Operator), MBIE (Member British Institute of Embalmers) Contact me at DSHaynes70@gmail.com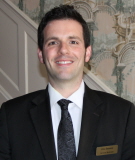 Eric Seavers
Funeral Director/Embalmer, MBIE (Member British Institute of Embalmers) Contact me at EricWSeavers@gmail.com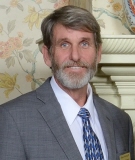 Steve Vandergriff
Systems Manager/ Funeral Assistant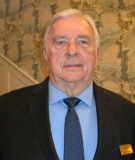 Ron Brown
Funeral Assistant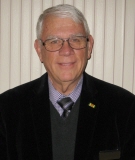 Jerry Silcox
Funeral Assistant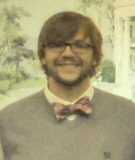 Stephen Vandergriff
Funeral Assistant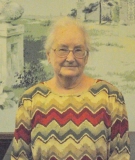 Bitsie Watson
Office Assistant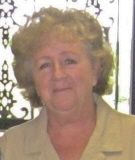 Patricia Bridges
Housekeeping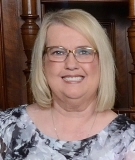 Tina Johnson
Housekeeping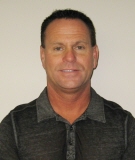 Charles Lenear II
Landscaping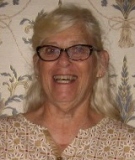 Gail Henson
Hairdresser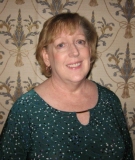 Nancy Silcox
Organist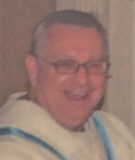 Steve Johnson
Organist